Year 5 and Year 6
Welcome to Badger Class
Badgers Class which is Years 5 and 6 will be taught by Mr Paterson and Mrs Blakemore.
In Badgers class we love working together and having fun as we learn. Our classroom is full of brilliant ideas and laughter! Our lessons are filled with the sharing of ideas and interesting discussions around our topic of the term.
In our classroom we have lots of independent areas so we can help ourselves to dictionaries, thesauruses and number cubes throughout our lessons. We also have awesome working walls for Maths and English, which help us see what strategies we have learnt and improve our sentences with Mr Paterson's top tips.
One of our favourite things to do in Badger Class is to hear our class story. We discuss what we think might happen next and even act out some of the especially funny scenes. Mr Paterson enjoys doing all the voices and getting us all involved in the story, as well as leaving us on a cliff-hanger!
Curriculum Planner
---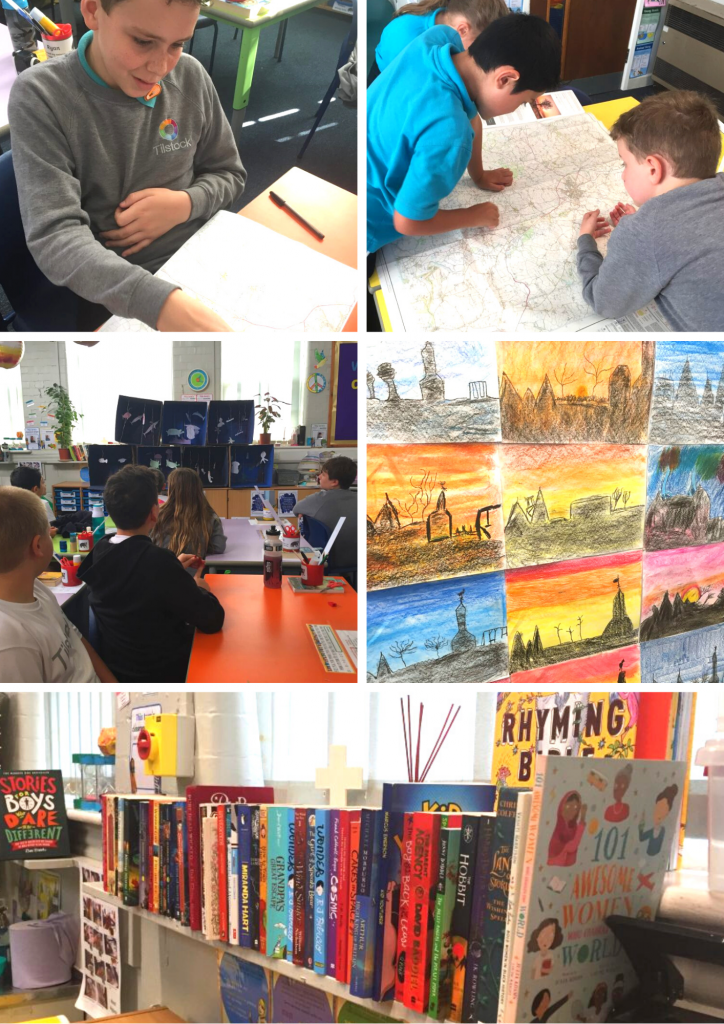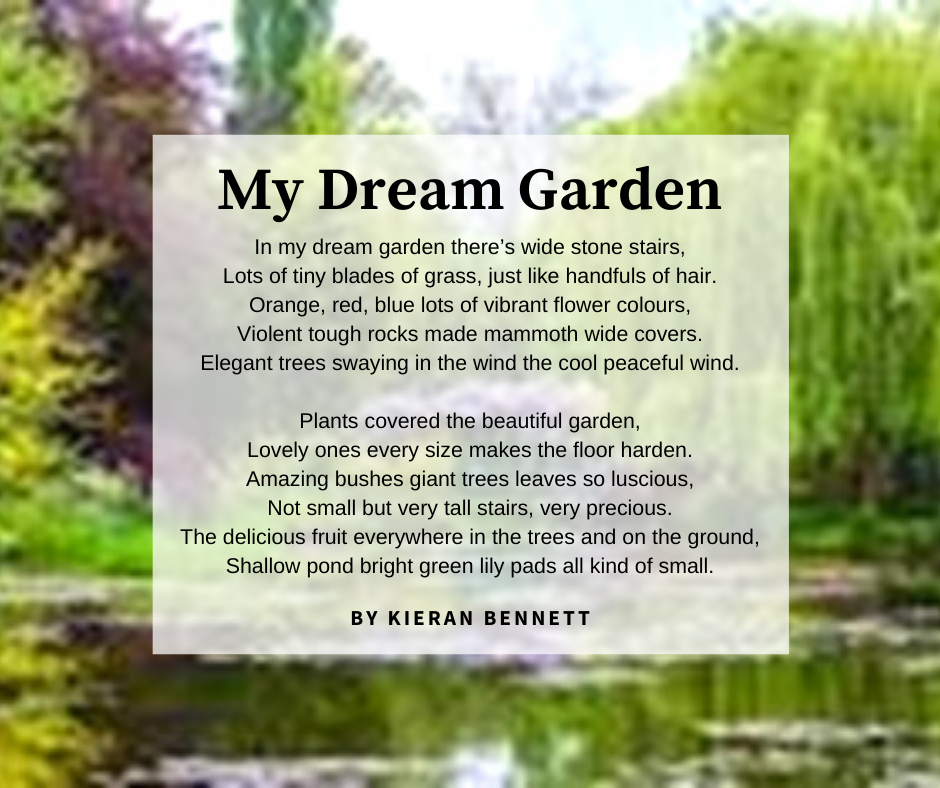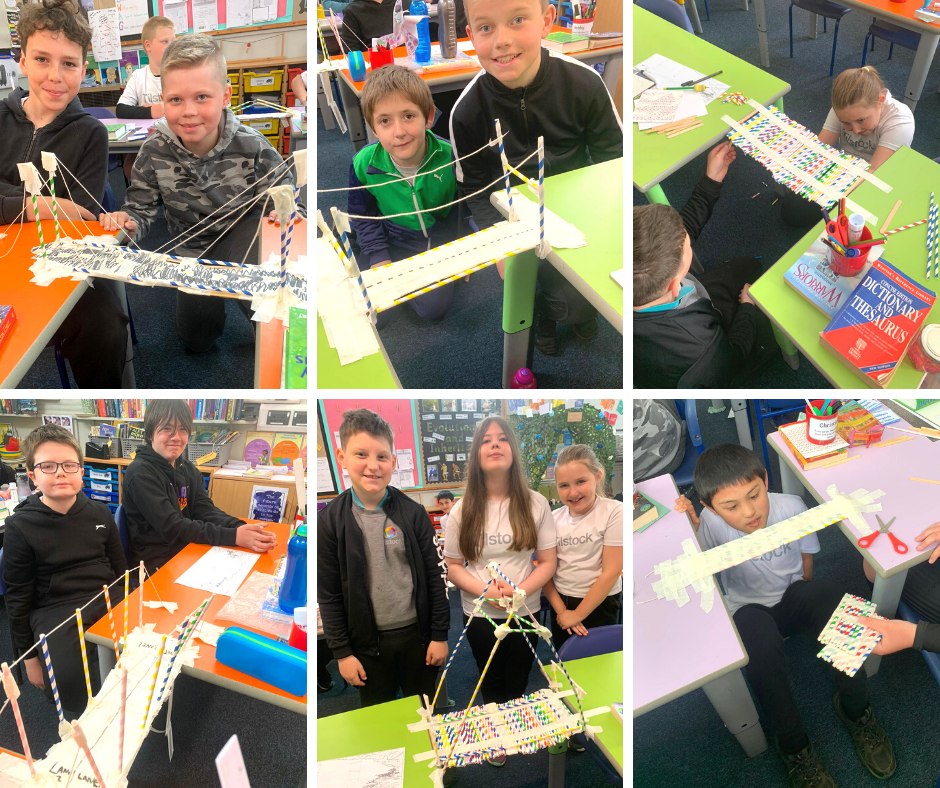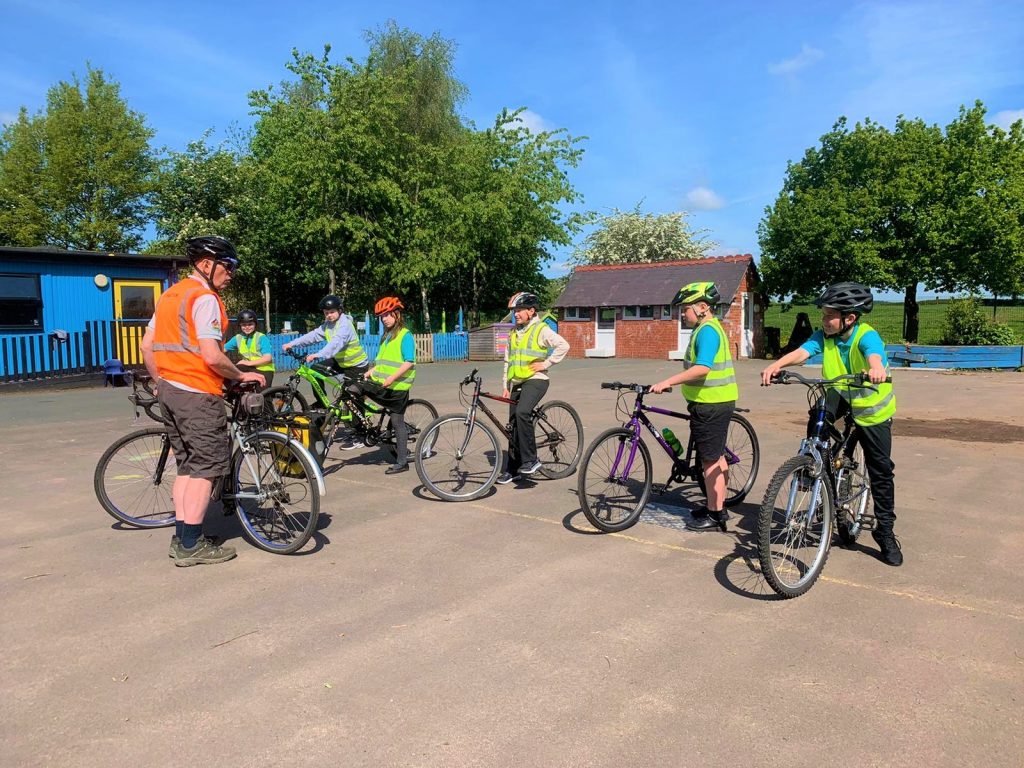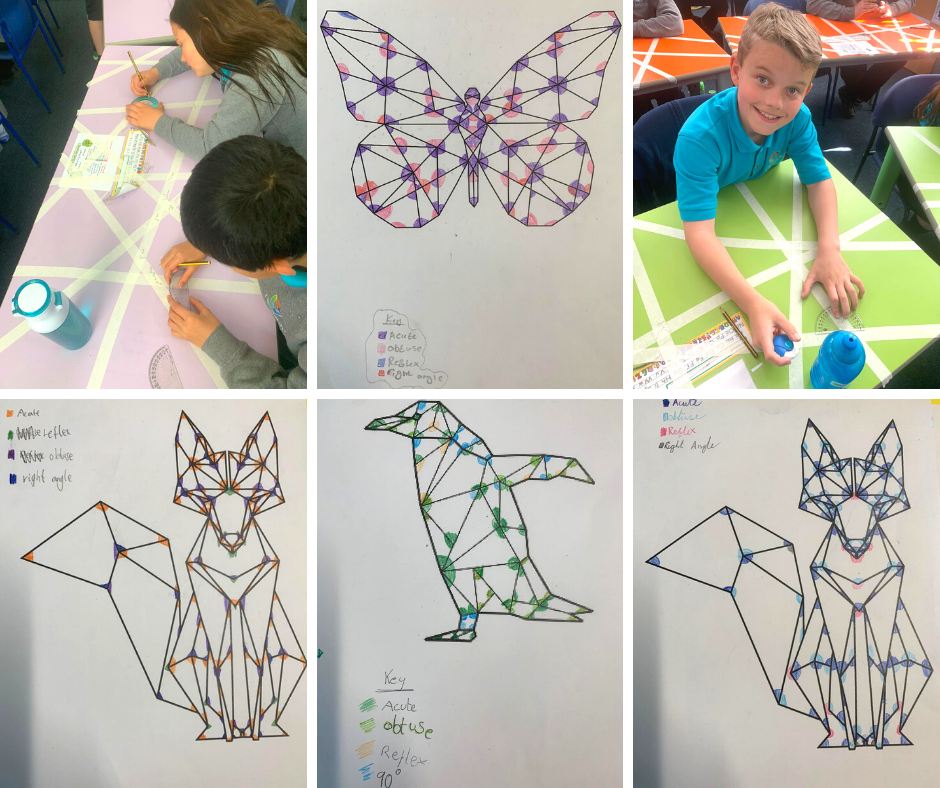 ---
Here is a video of our pupils explaining how light travels

Leavers 2021