Poetry By Heart
Introduction
Our aim
Please click here to learn how this links with our curriculum.
Our poems to learn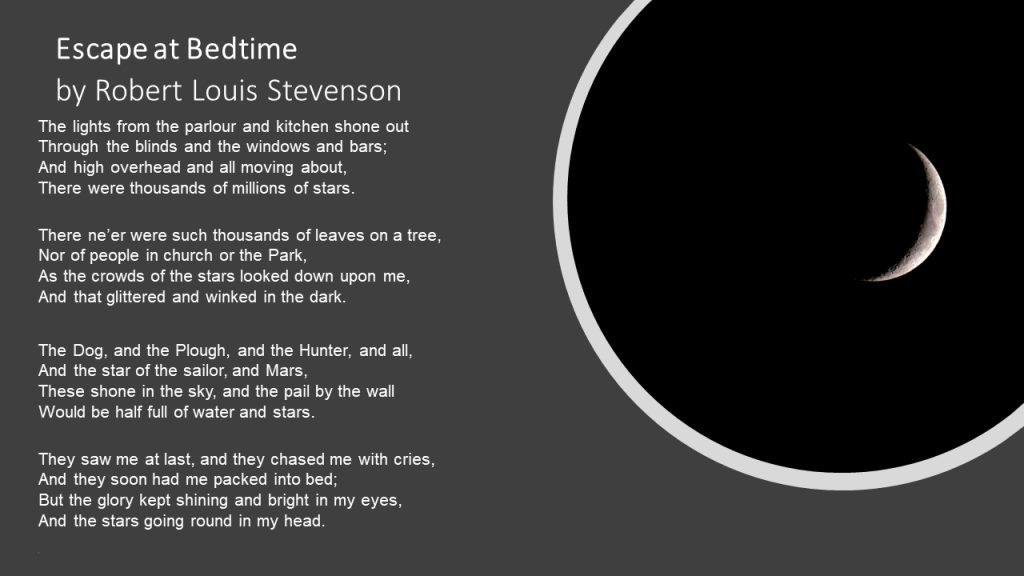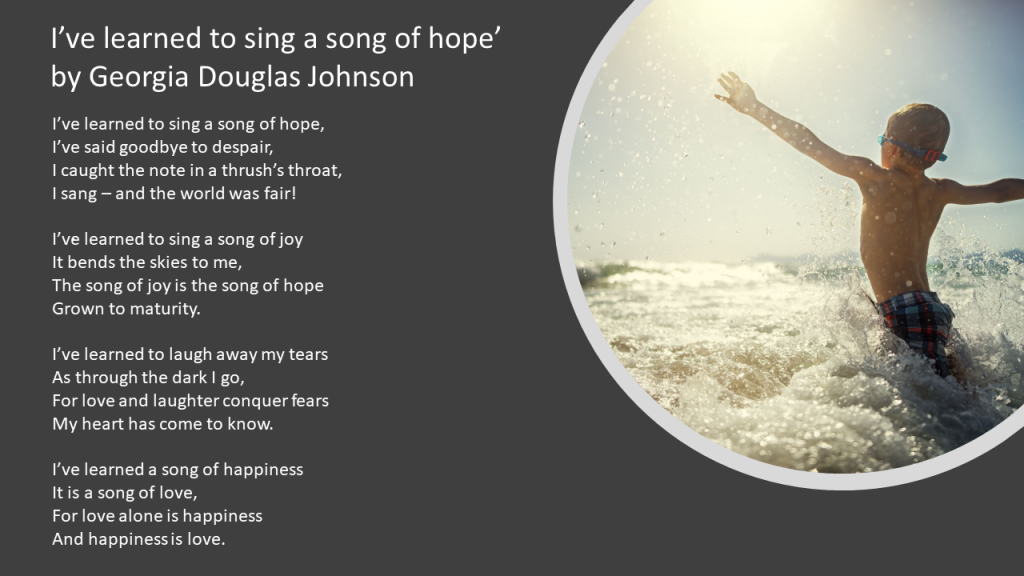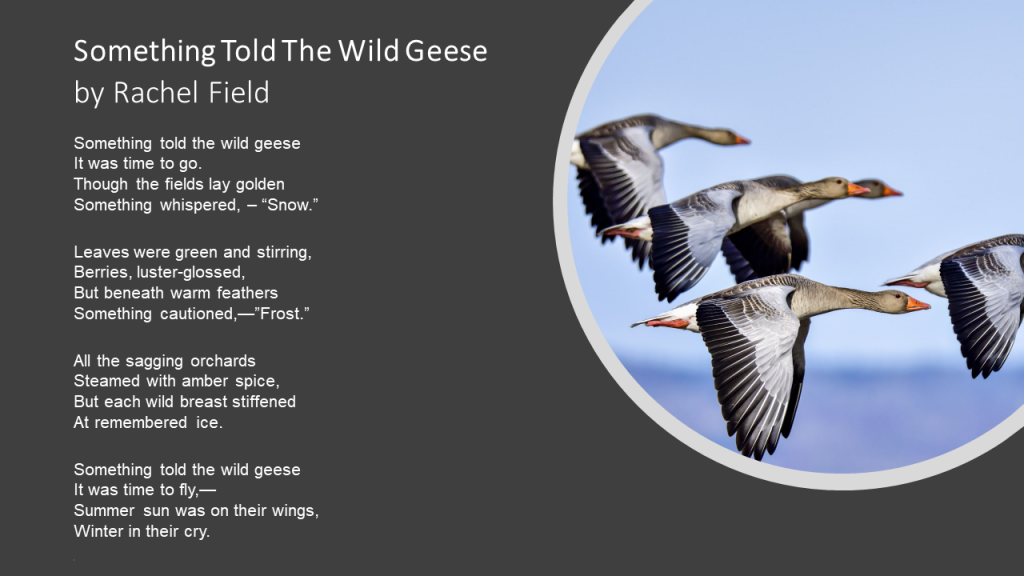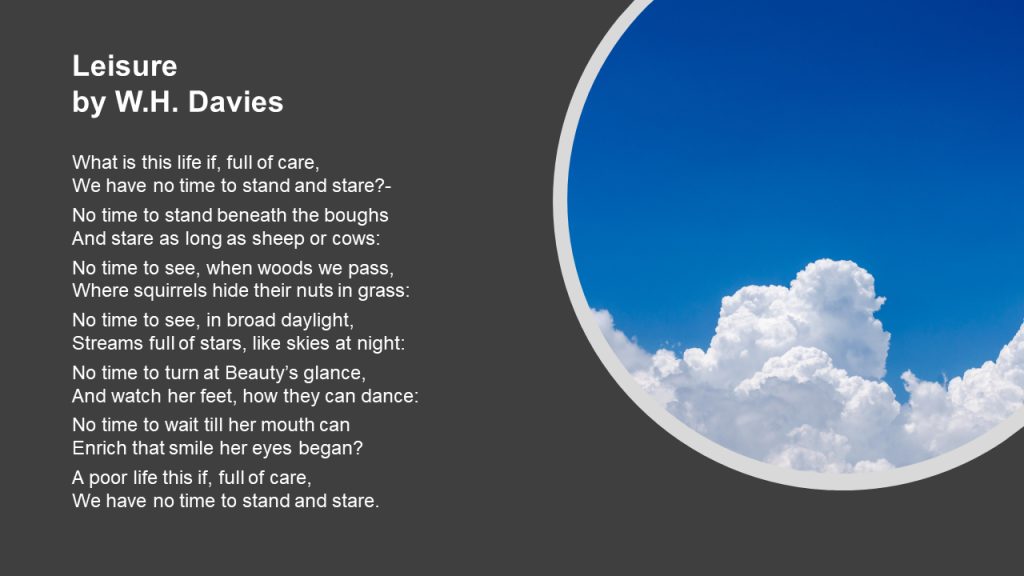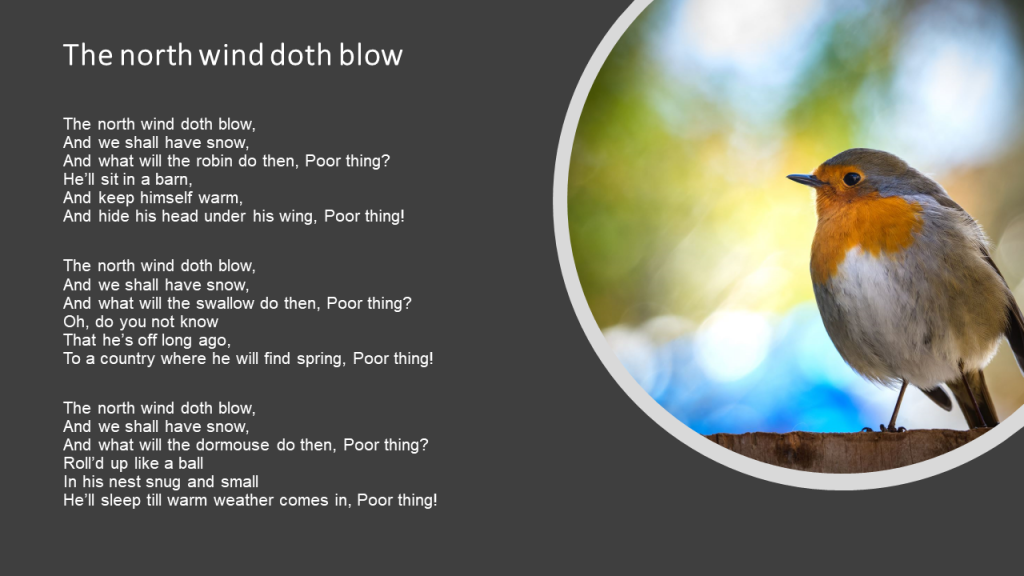 Recent press coverage – click here.
---
Our Winners:
EYFS: Thomas
KS1: Lyla and Piotr
LKS2: Charlie and Gabriela
UKS2: Ryan and Rhys
---
Continuing our love of poetry with pupils from Squirrel Class reciting An Emerald is Green as Grass by Christina Rossetti.