Forest School
Our Forest School
Every Wednesday morning Bumblebee Class get kitted up and head out for their Forest School session with Mrs Finch, our Forest School Leader at Tilstock School. They get to enjoy having an outdoor classroom for the whole afternoon and take part in activities such as  mud painting, learning how to tie knots, den building, bug collecting, playing woodland games, making mud pies and drinking hot chocolate with marshmallows around the fire pit area.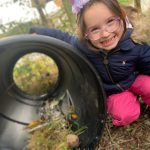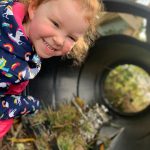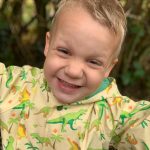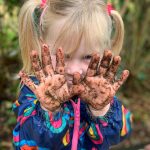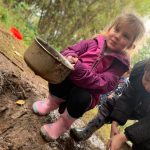 The sessions allow the children to engage with the outdoors, have fun, gain new experiences and build leadership skills. Its also allow the children to take on new challenges,  gain confidence, self-esteem and teaches them respect for nature.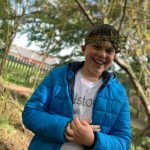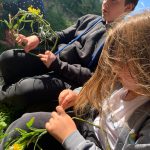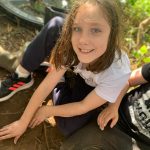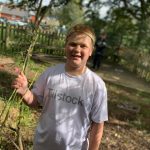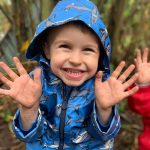 Squirrels on Tuesday afternoon, Otters on Monday afternoon and Badgers on Thursday afternoon and over the next term each class will learnt new skills including fire building and have the opportunity to build, light and cook on a open fire.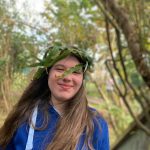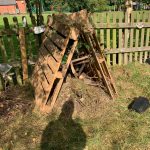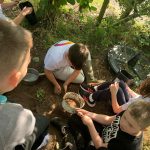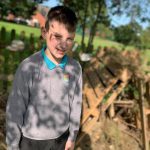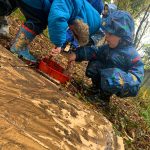 The children at Tilstock School love being in the Forest School area and look forward to the session each week. Forest School gives our children an outdoor learning opportunity that they will always remember!