Poetry By Heart | School Event Launch
Introduction: 
Our aim:
Please click here to learn how this links with our curriculum.
How to take part: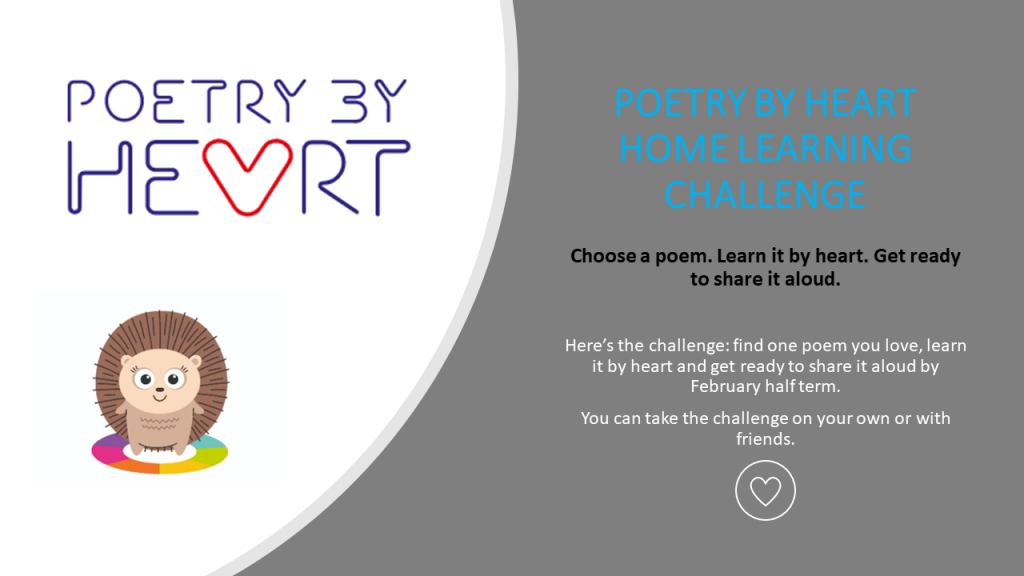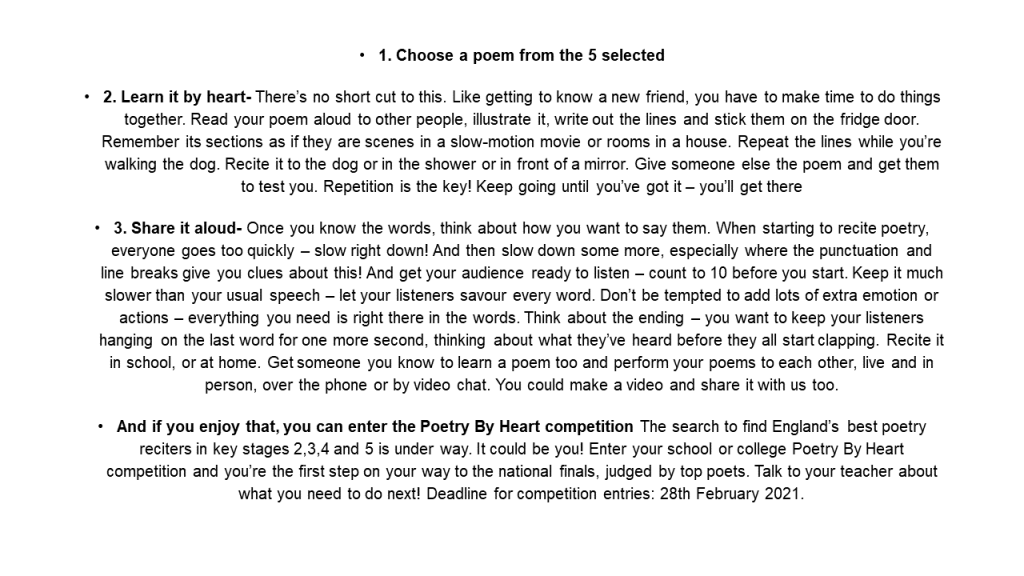 Entry deadline for the school competition is 5th February. Deadline for the national Poetry By Heart Competition is 28th February. Please contact class teachers if you have any queries.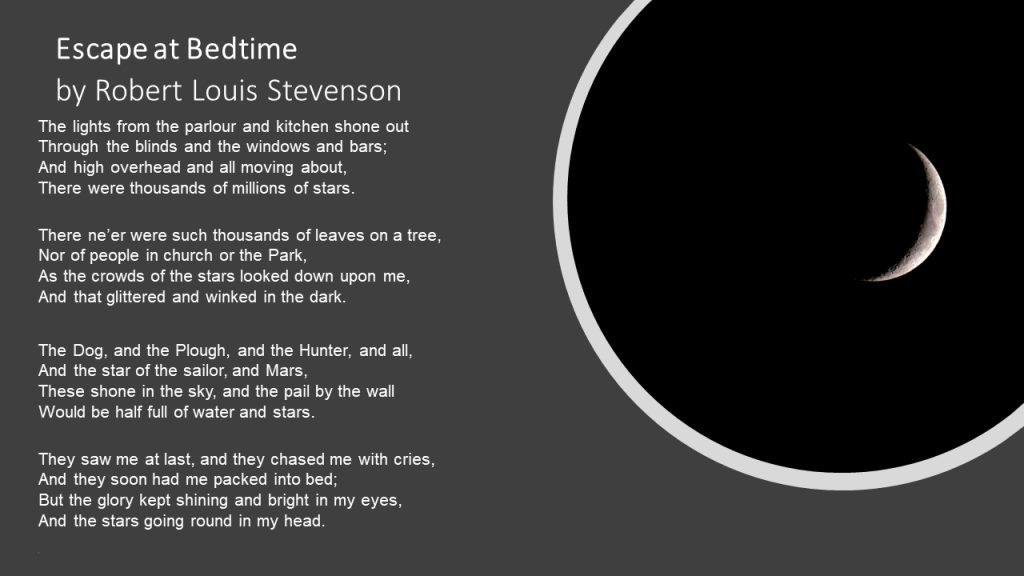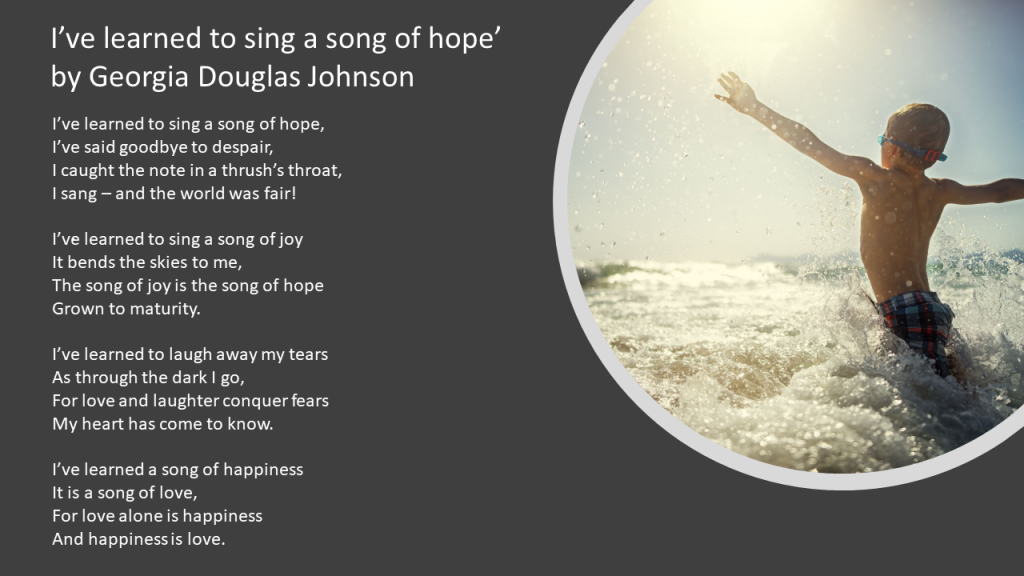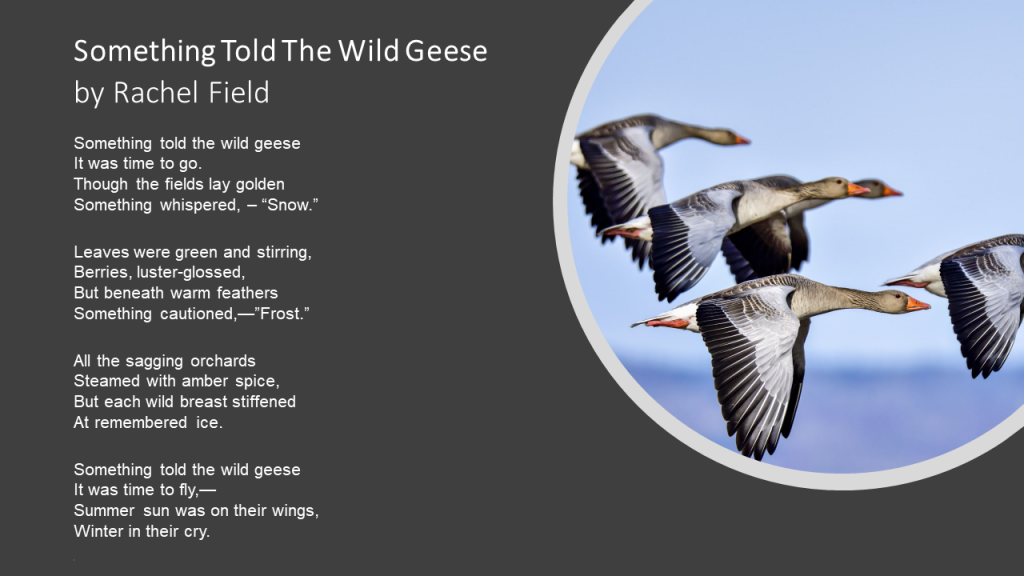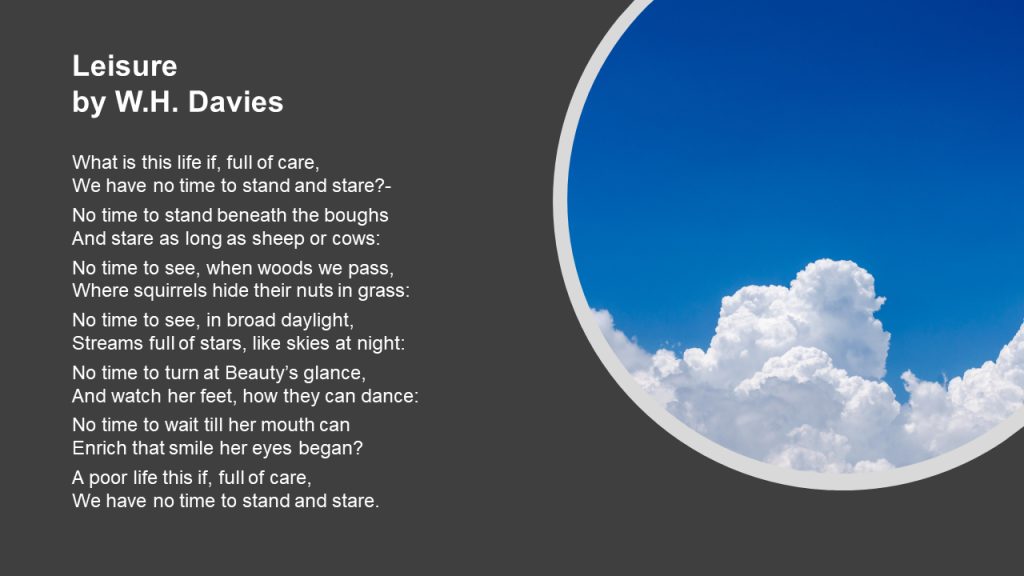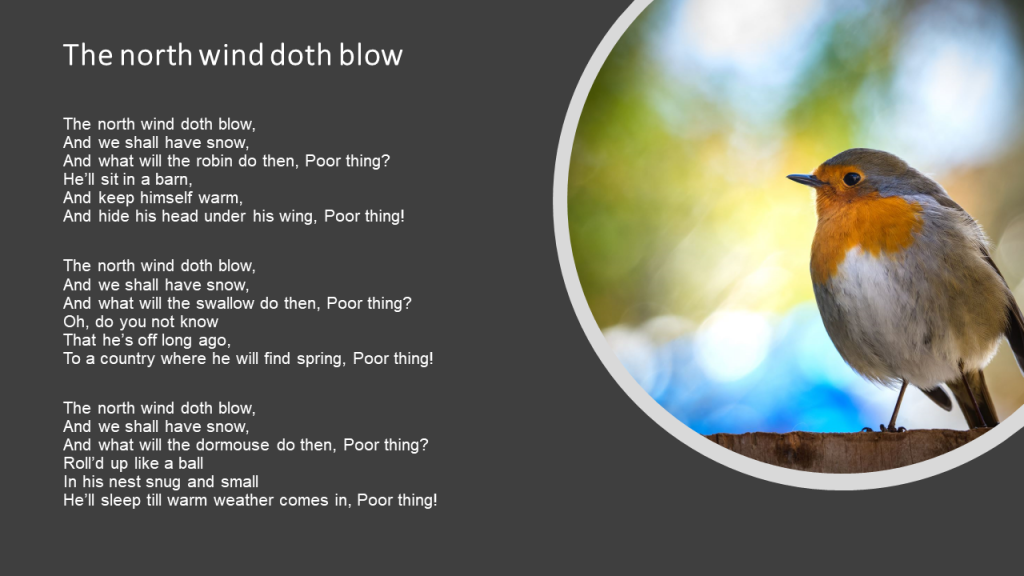 If you would like to access the above information as a pdf, you can download it here.
To find out more about the Poetry By Heart competition  – click here.
Recent press coverage – Shropshire Star click here.
Posted by marchesadmin on 11th January 2021, under Tilstockadmin
---
Previous Post:
Christmas Celebrations 2020
Next Post:
Achievement | Youth Sport Trust Silver Mark