Welcome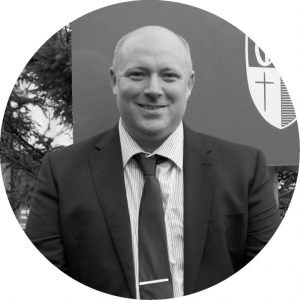 Tilstock C. of E. Primary School and Nursery welcomes you
Welcome to the new look website for Tilstock C. of E. Primary School and Nursery. Over the coming weeks the website will include lots of new information regarding what is happening at Tilstock, so make sure you keep checking back to see what is going on!
The class pages will include a regularly updated blog which will give an insight into your child's experiences at school so keep checking on there for updates. The class pages will also include information regarding the curriculum covered in the classes and provide links to useful websites.
If you have any questions regarding school, please do not hesitate to come into school and speak to me.
Many thanks for your continued support
Mr. J. Spicer